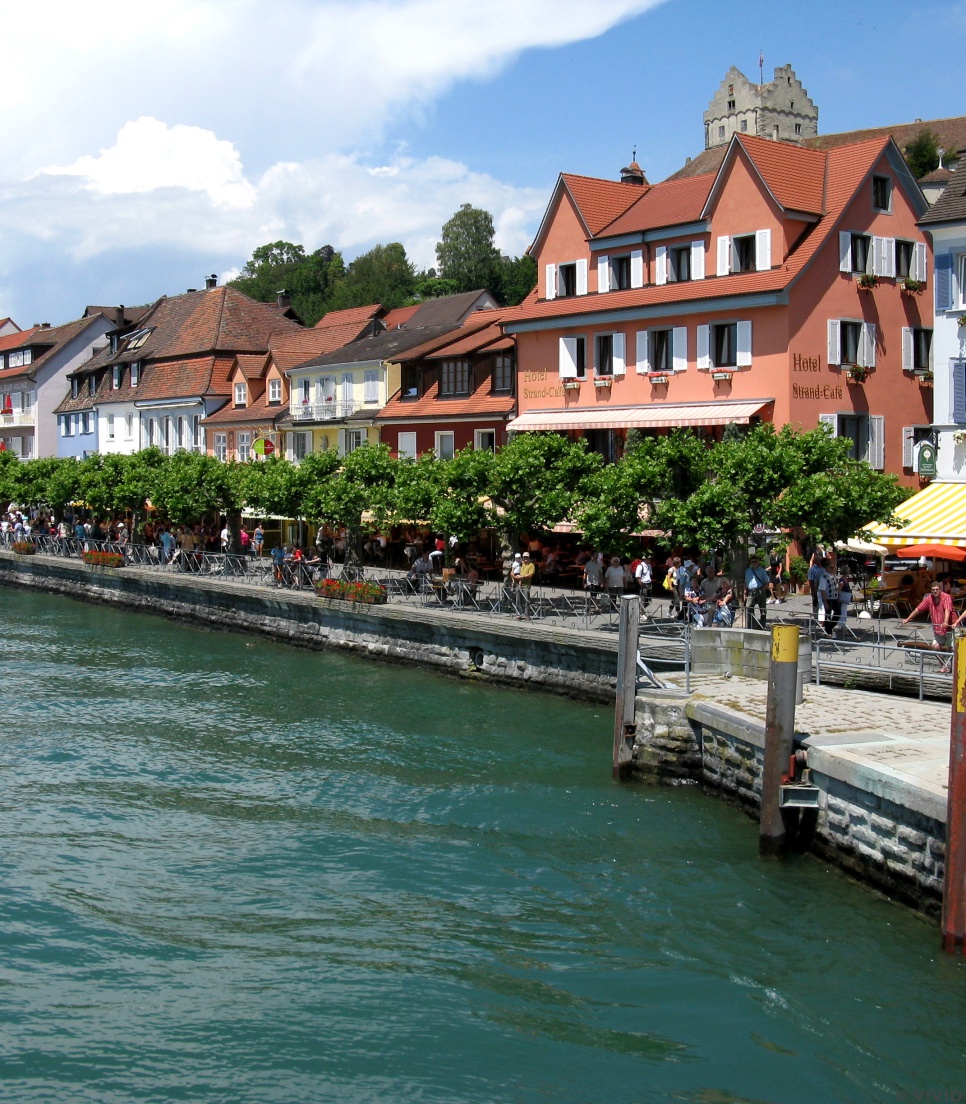 City Tour Meersburg & Mainau
City Tour Meersburg & Mainau
Vacation Style
City Tour Meersburg & Mainau
The old castle at Lake Constance
High above Lake Constance rises "Die Meersburg". Its prominent view makes it a landmark in the region. Open to the public since the end of the 19th century, it is one of the main attractions on Lake Constance. The visit to the museum is an unforgettable experience.
More than 30 furnished rooms let the Middle Ages come to life.Thus you can see the old kitchen of the castle, the bakery, the "Dürnitz"(room of the guards), the "Palas", the armory, the knight hall, the dungeon, the stable, the torture chamber and much more.
Mainau Island
Blumeninsel Mainau
Mainau is an island in Lake Constance. It is maintained as a garden island and a model of excellent environmental practices. Administratively, the island has been a part of Konstanz since December 1, 1971, when the municipality of Litzelstetten, of which Mainau was part, was incorporated into Konstanz. Mainau is still part of Litzelstetten, now one of 15 wards of Konstanz.
The trip inclusions and exclusions at a glance
What's included
Professional Driver and Tour Guide
What's not included
Entrace Ticket
Info! Sorry No Review for this Trip