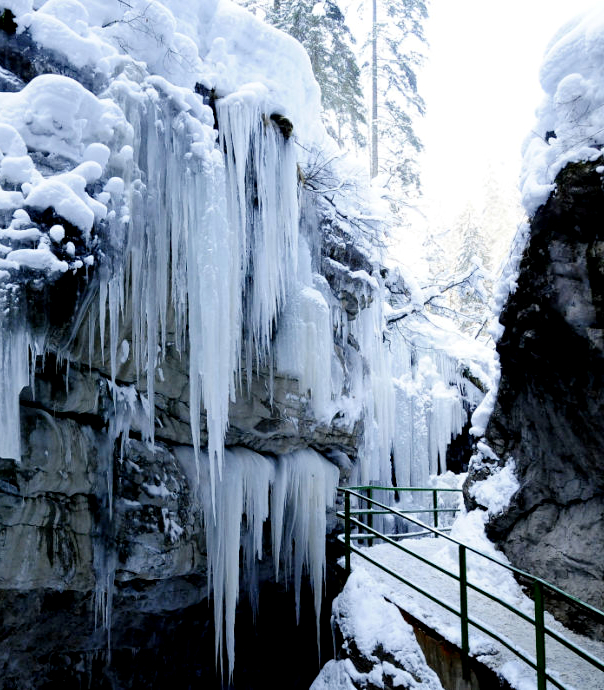 Breitach Valley
Vacation Style
Breitach Valley
Rushing, raging, flowing wet.
Sunbeams and cool rock.
Ice crystals and snowstorms.
Light and dark.
Uphill and downhill through the Breitachklamm.
Hike on the best accessible and secured trails the fascinating nature experience Breitachklamm and experience the power of the water.
This unique natural monument is located in Oberstdorf and is the deepest canyon in Central Europe. It is one of the most impressive geotopes in Bavaria! It is also one of the most popular attractions in the Allgäu and extends from Oberstdorf Tiefenbach to the neighboring Kleinwalsertal. The journey is possible from both sides. A trip is worth every season - even in rainy weather, because the more water flows, the more impressive the Breitachklamm.
The trip inclusions and exclusions at a glance
Info! Sorry No Review for this Trip